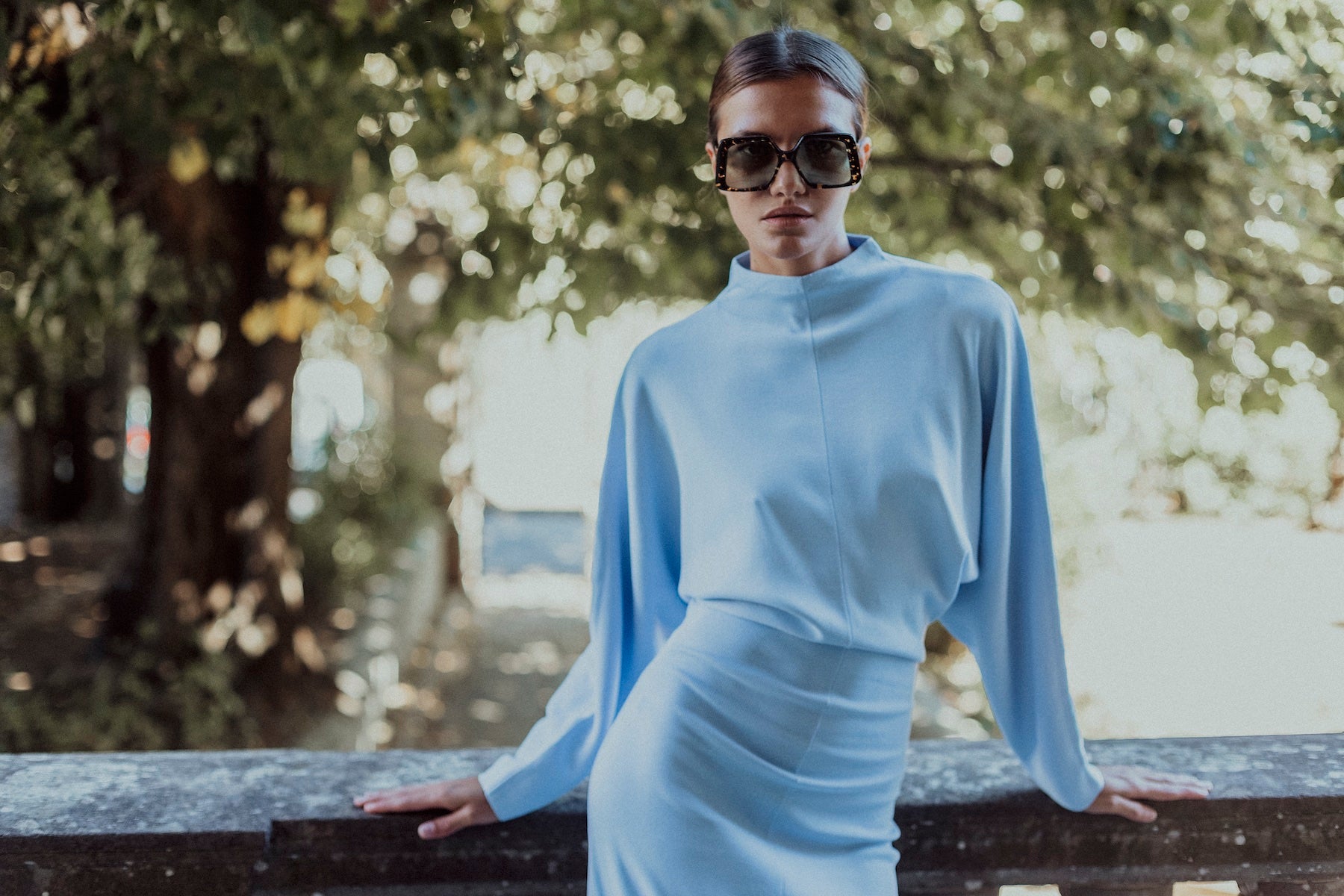 MEDITERRANEAN EYEWEAR
Winter 2023
DESIGNER GLASSES
CUSTOMIZED MODELS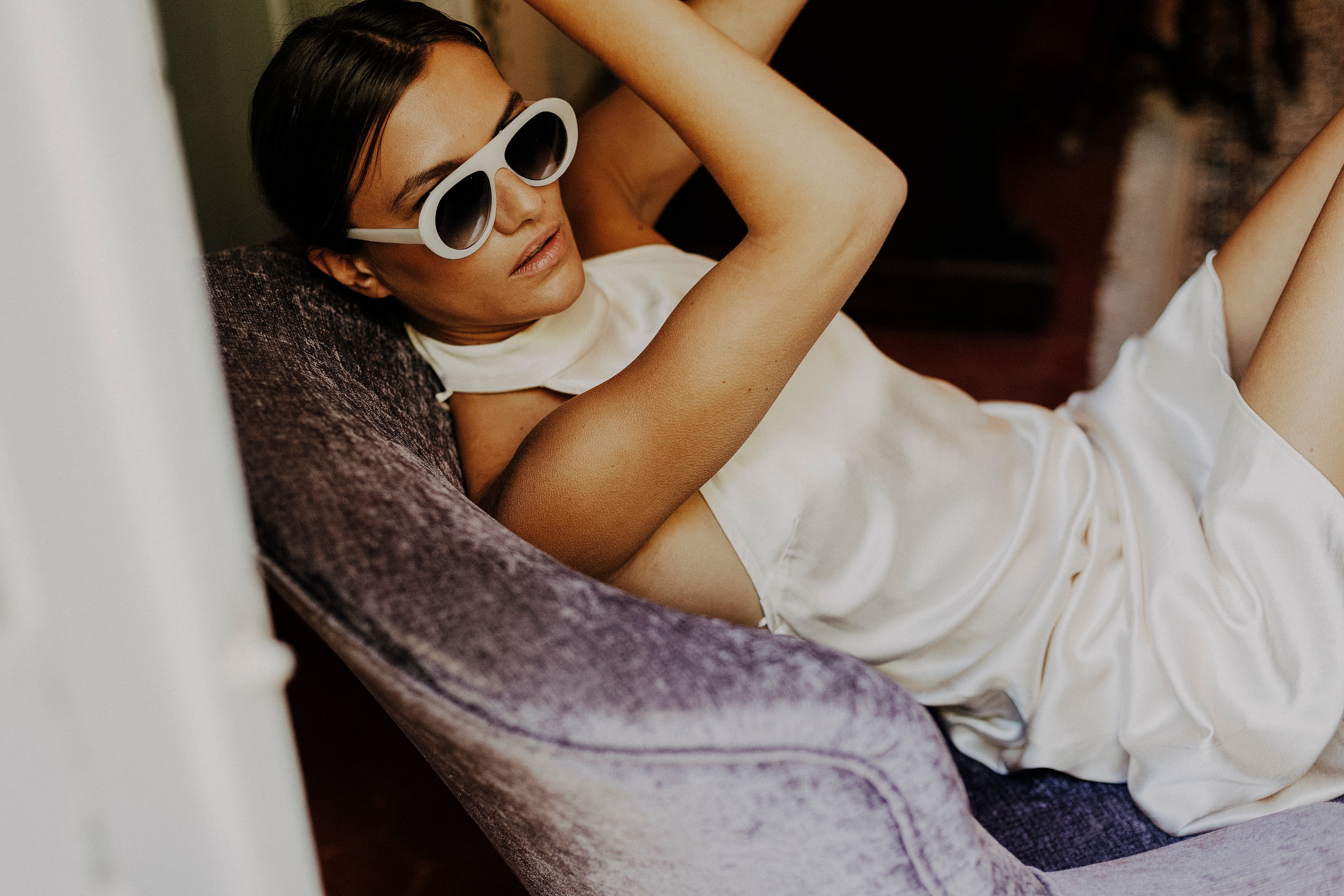 MEDITERRANEAN EYEWEAR
essential
MEDITERRANEAN CRAFT
The highly confidential Corsican artisanal brand.
Bastia Workshop
Custom Models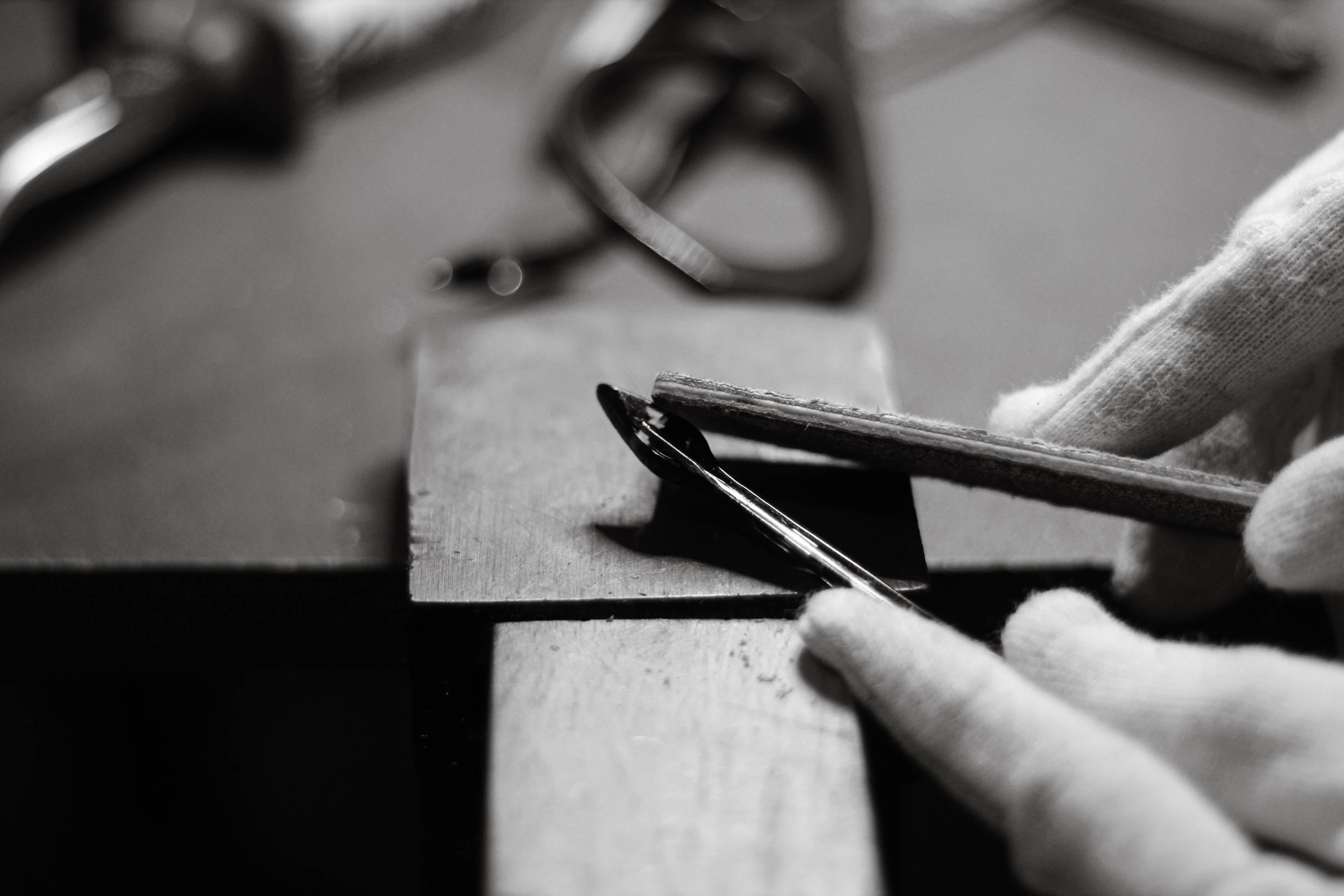 Design
Alba Nera embodies the essence of Mediterranean refinement through her glasses. Each creation is a testimony to the cultural richness and singular brilliance of the Mediterranean, reflecting a timeless elegance. Alba Nera's distinctive design lies in its sophisticated simplicity: a harmonious fusion of clean lines and exceptional materials, selected for their superior quality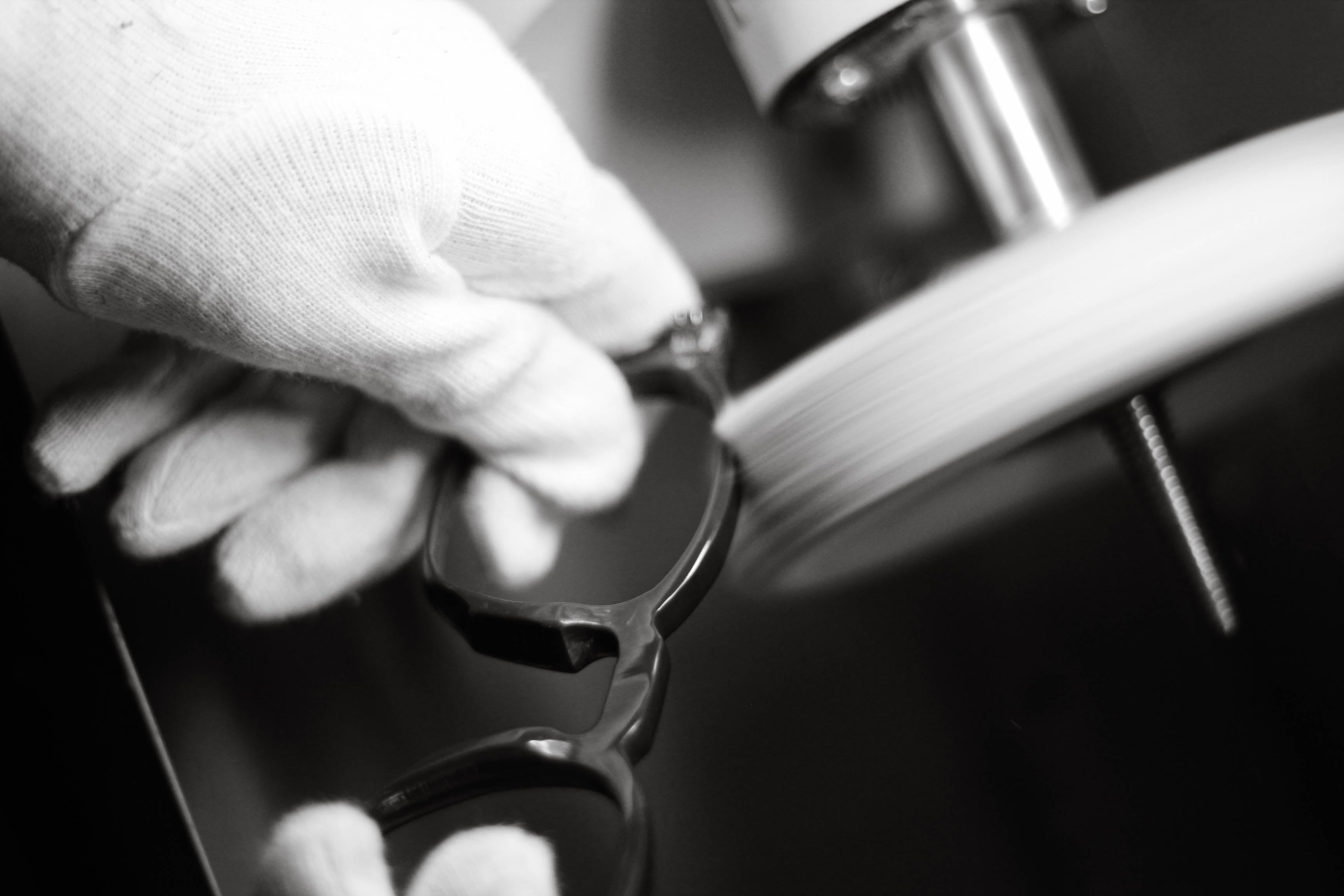 Our workshop
Alba Nera, more than a workshop, is a setting where creation comes to life. Here, innovation and artisanal finesse combine to reinvent the art of glasses, celebrating each silhouette with singularity and distinction.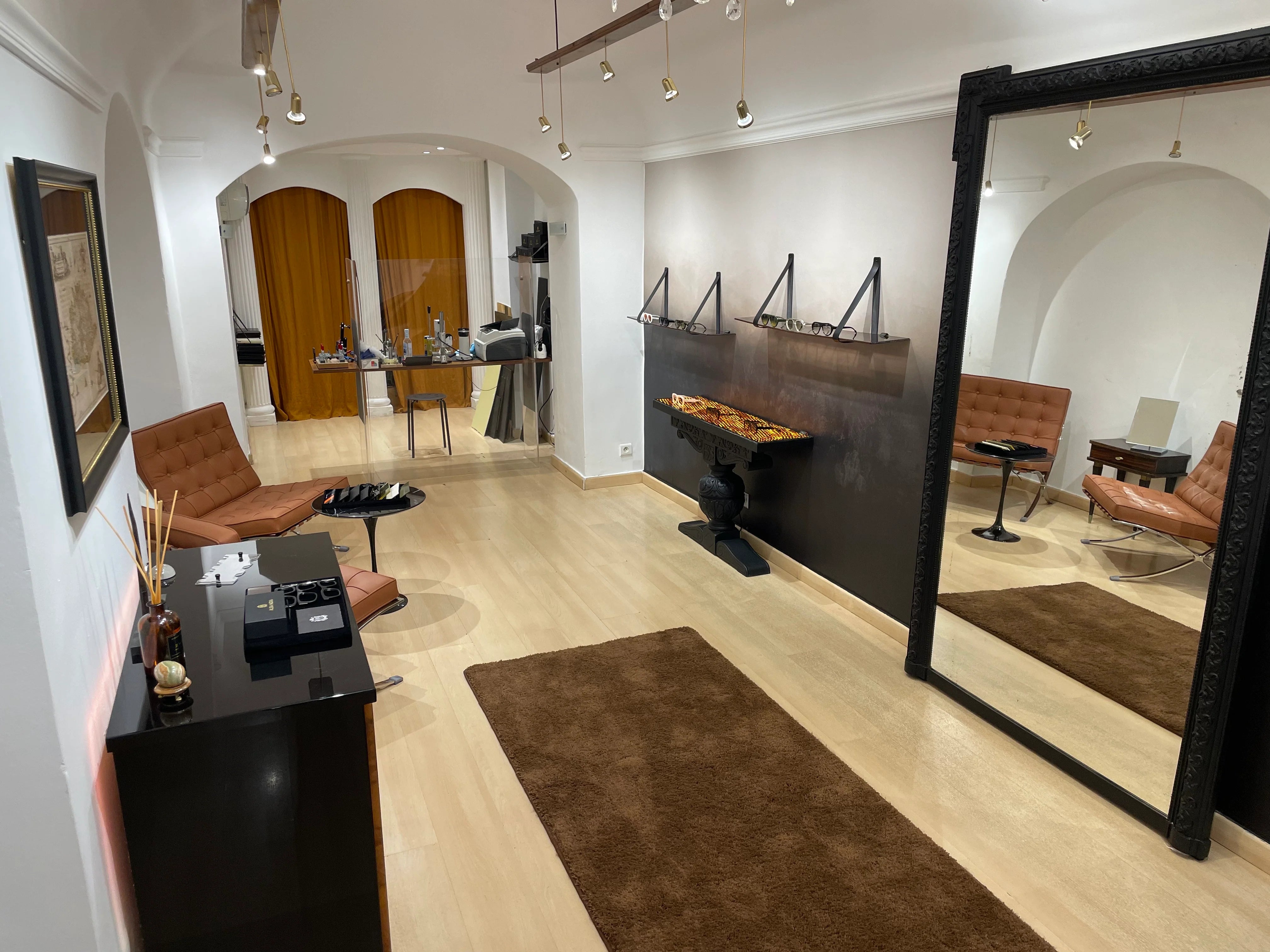 Our showroom
In the world of the Alba Nera showroom, each customer is invited to a tailor-made journey. The individual-centered experience unveils a selection of refined frames, precisely tailored fits and expert styling advice. Each interaction is finely orchestrated to align with our customers' unique tastes and requirements, ensuring eyewear that blends into their style with unparalleled comfort.